Driver Capabilities
Our drivers set the standard in the industry when it comes to certifications and capabilities. Bone Roofing is committed to providing quality CDL Class A drivers and certified crane operators to meet our customer demands. Our drivers are trained and certified operators in stick boom cranes, knuckle boom cranes, and moffetts.
OSHA Certified
Bone Roofing focuses on training and certifying our drivers. Bone Roofing Supply is proud to employ OSHA certified stick boom and knuckle boom crane operators. This certification assures that your materials will not only be supplied with the best equipment, but also by the most certified people.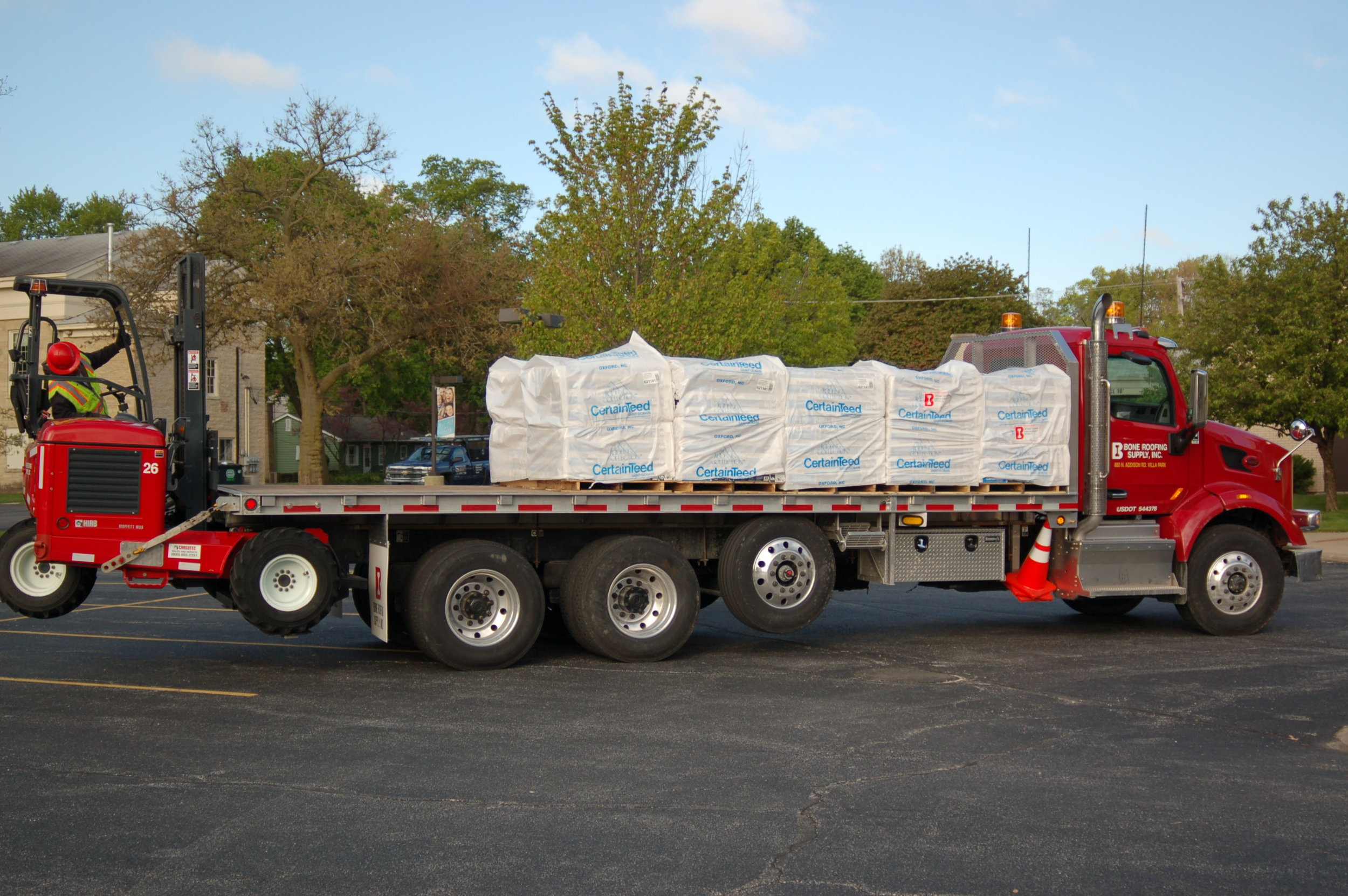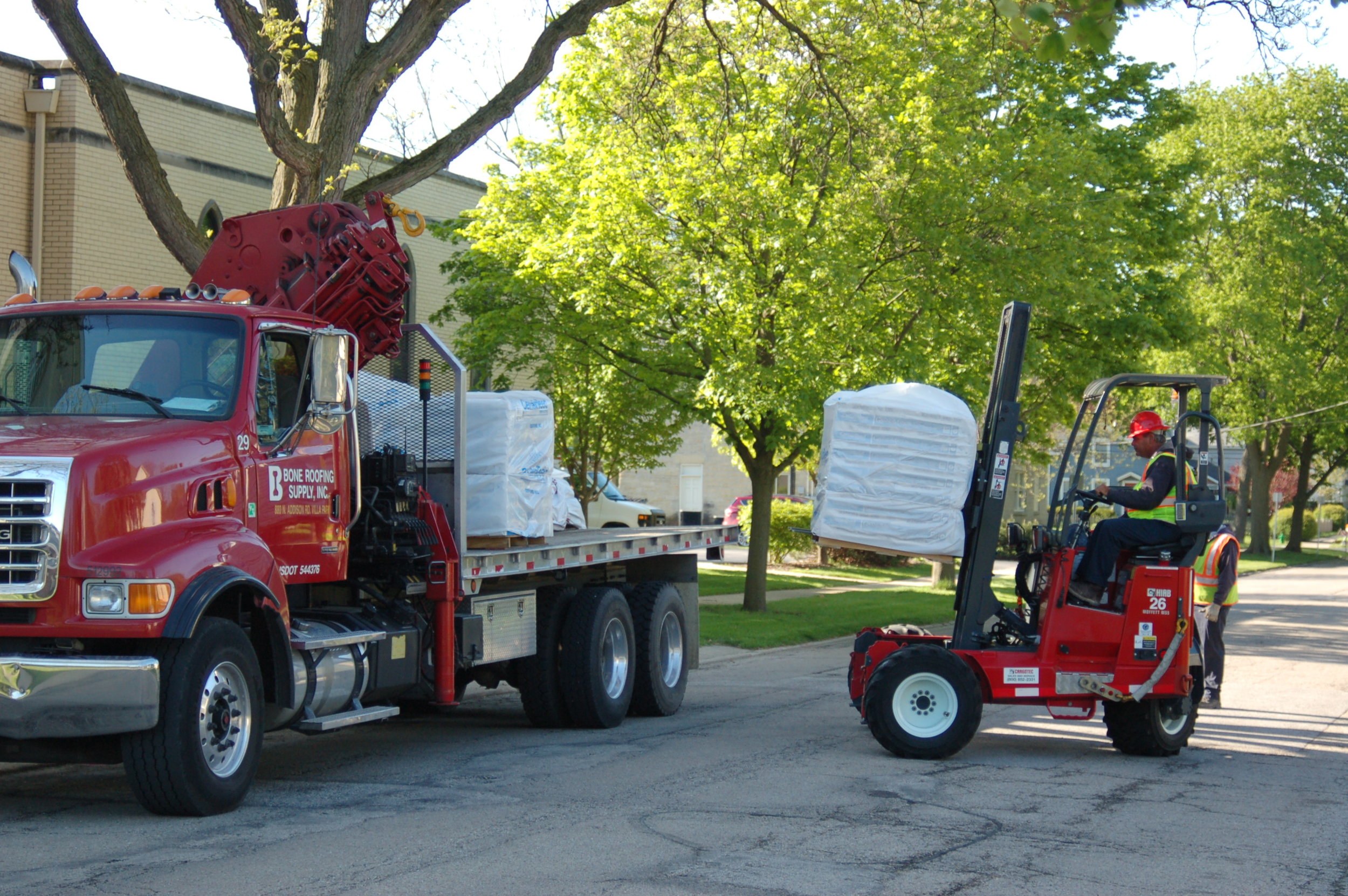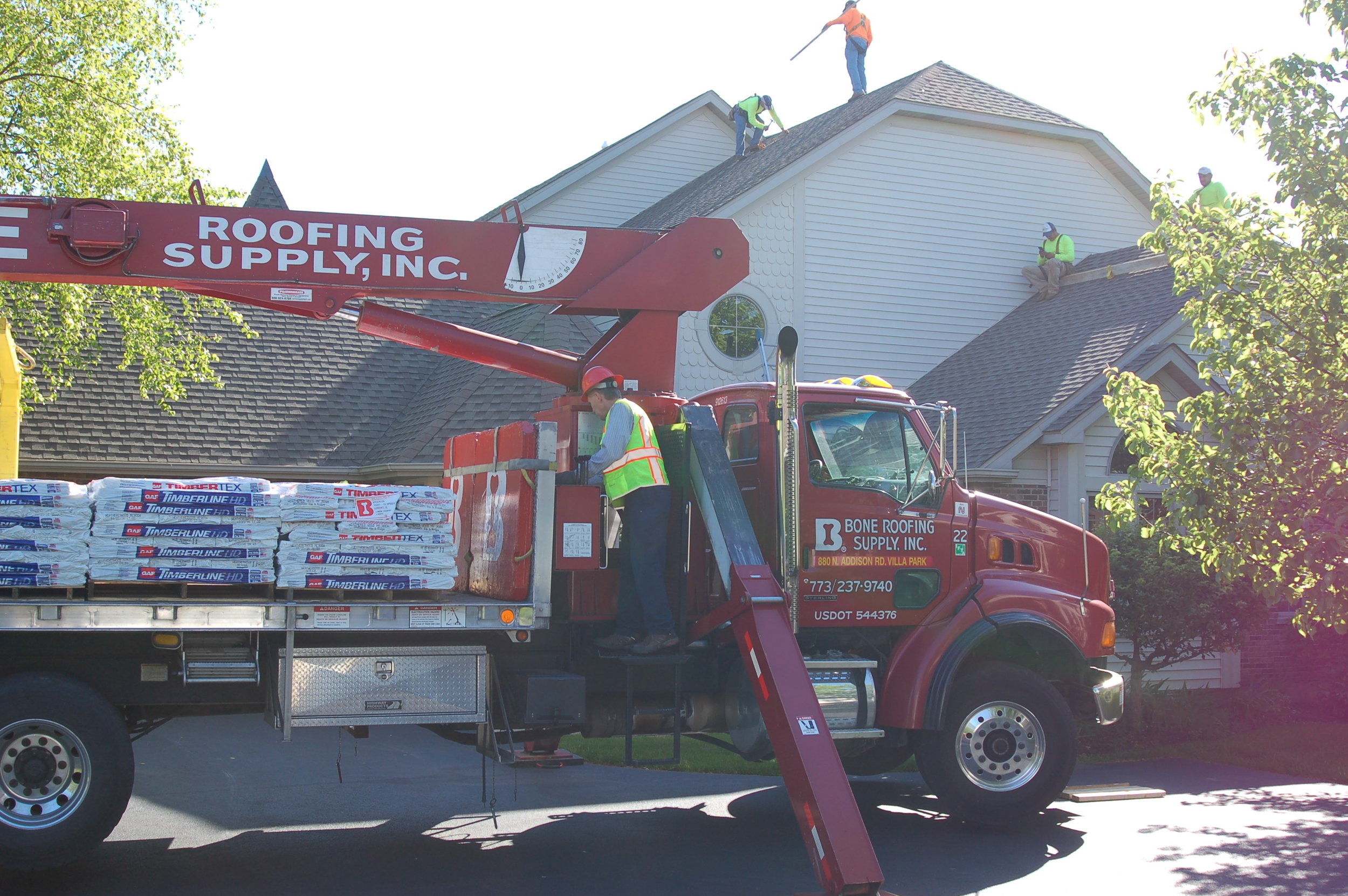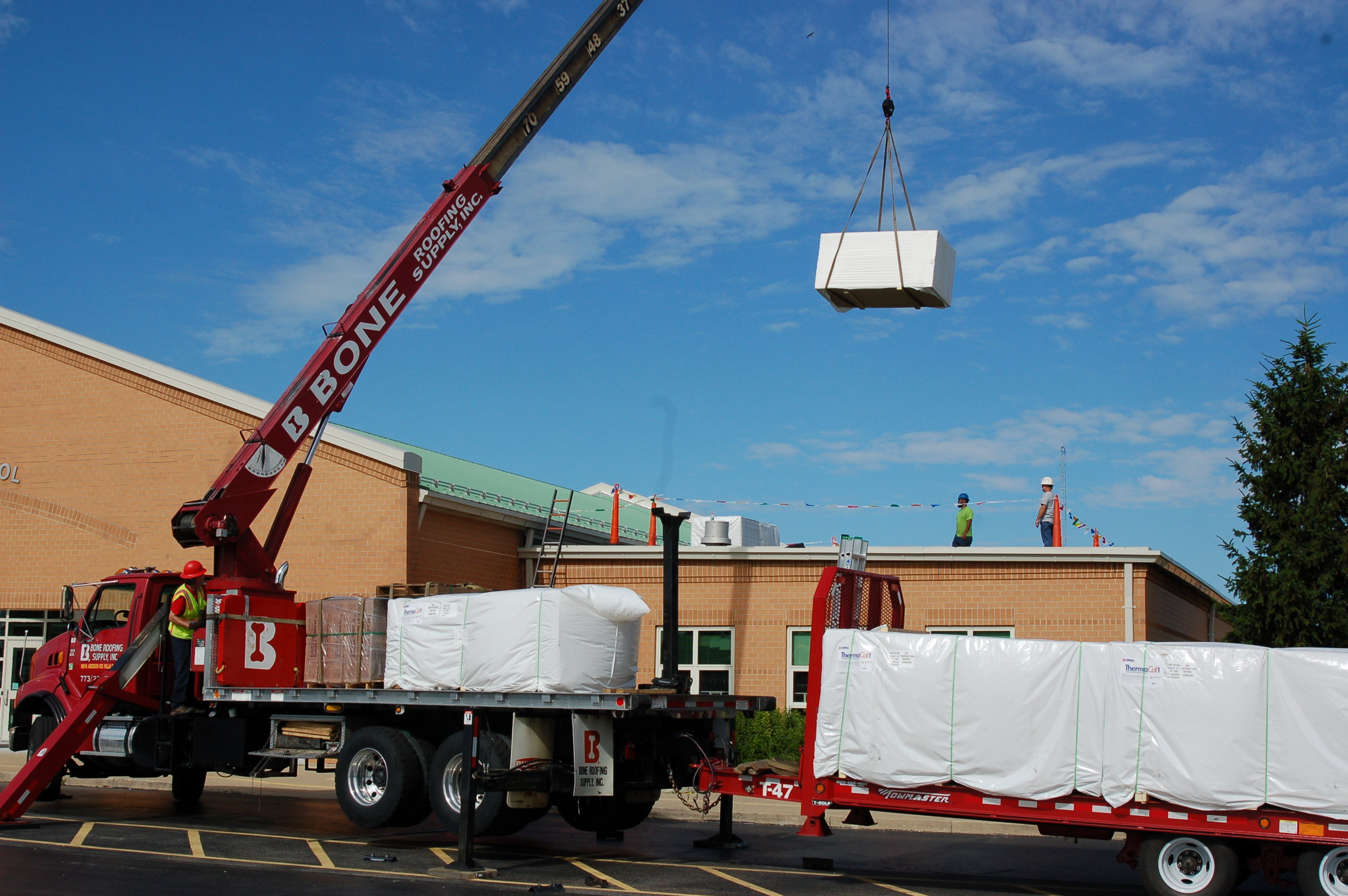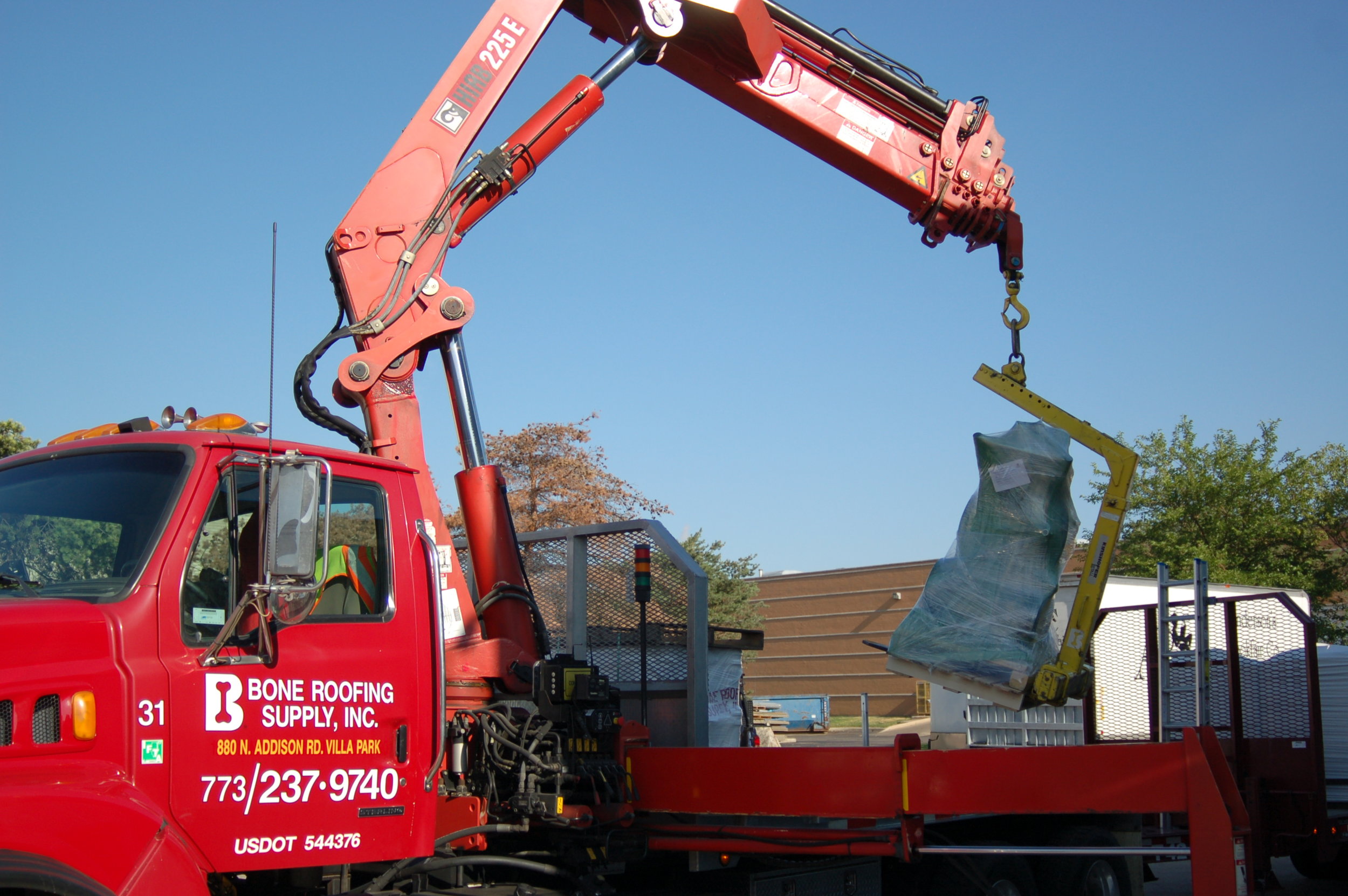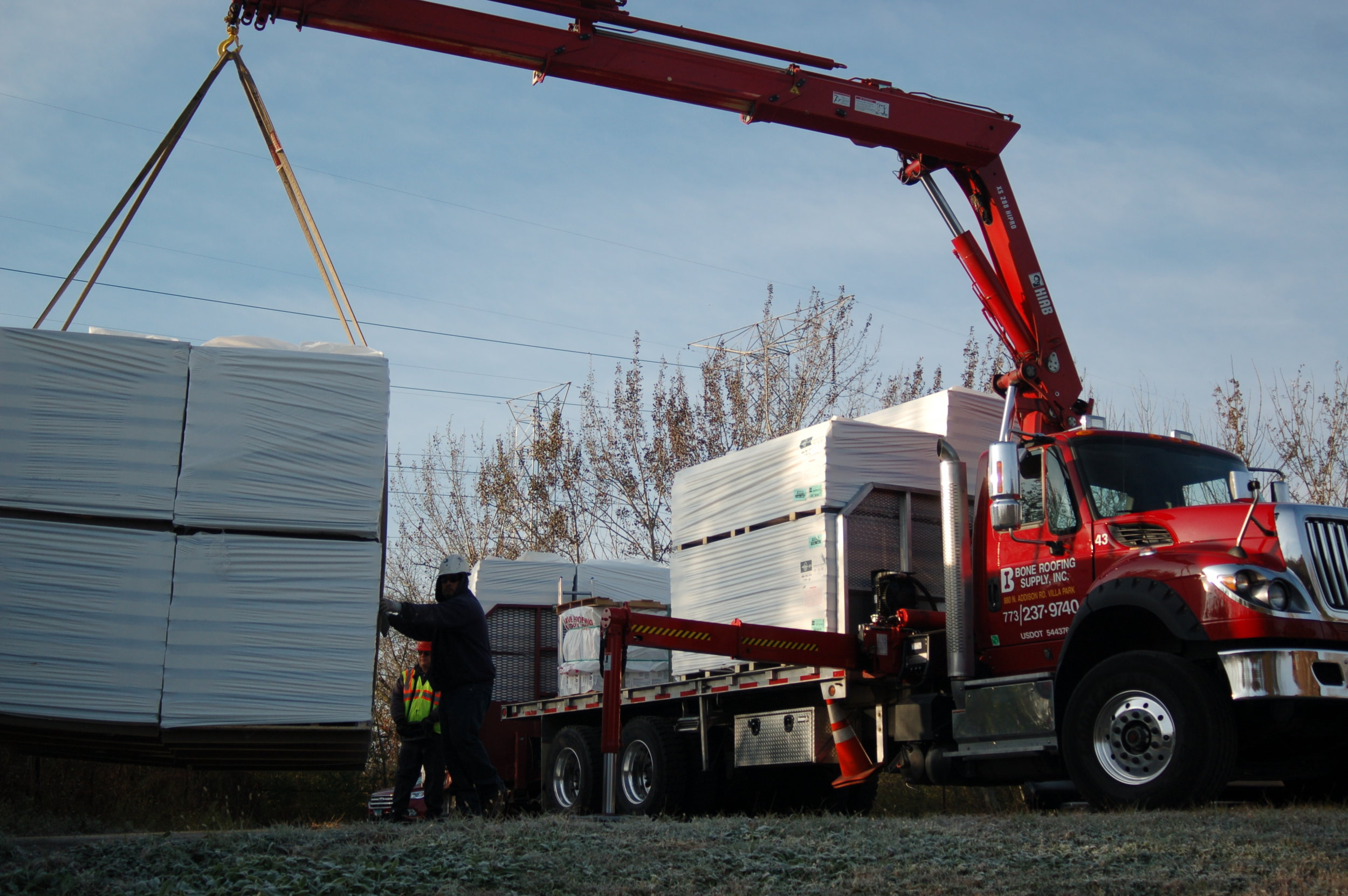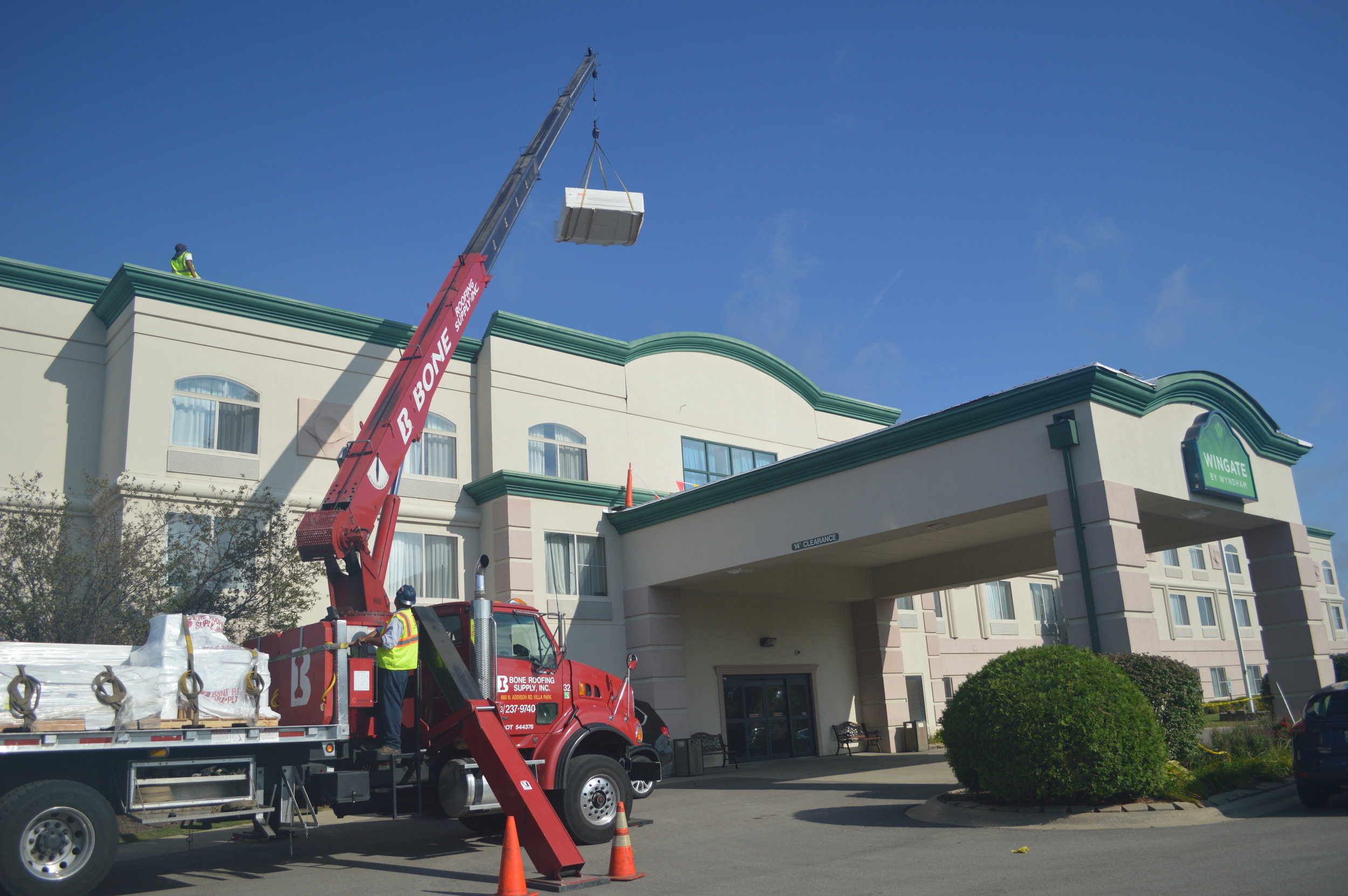 City of Chicago Certified
Safety and compliance are our top priority. We are proud to employ many City of Chicago and OSHA Crane Operators. Effective in 2019, all City of Chicago crane operators must hold a valid, nationally recognized crane operator certification approved by OSHA. Our Bone Roofing drivers are all NCCCO certified (National Commission for the Certification of Crane Operators). We have been operating and training our drivers at this new standard for years. We are always committed to meeting the legal requirements while maintaining safe crane and truck operators.