Opened in 2014, our new Villa Park warehouse is over 80,000 sq. feet. We stock nearly 2,000 SKUs, with plenty of special and custom order requests, as well.
Our warehouse has over 600 zones, leading to an extremely organized facility that ensures our warehouse team is pulling the correct material. We invest within our warehouse by putting cleanliness and organization first and foremost.
All items are labeled and in their proper places making it easy for our team to keep products easily accessible and clean from dirt and dust that other supply companies seem not to prioritize.
New in 2019 is our outside storage facility. We are committed to giving the best and quality products to our roofers- and that means dry material. We invest in our facilities to ensure weather doesn't impact the quality of our material.
The new storage facility can hold up to 60 trailer loads of polysio. This means we can stock and store more material than any other supplier in Chicagoland, while protecting that material from the elements.
We can almost guarantee what you need is in stock and ready to ship same day.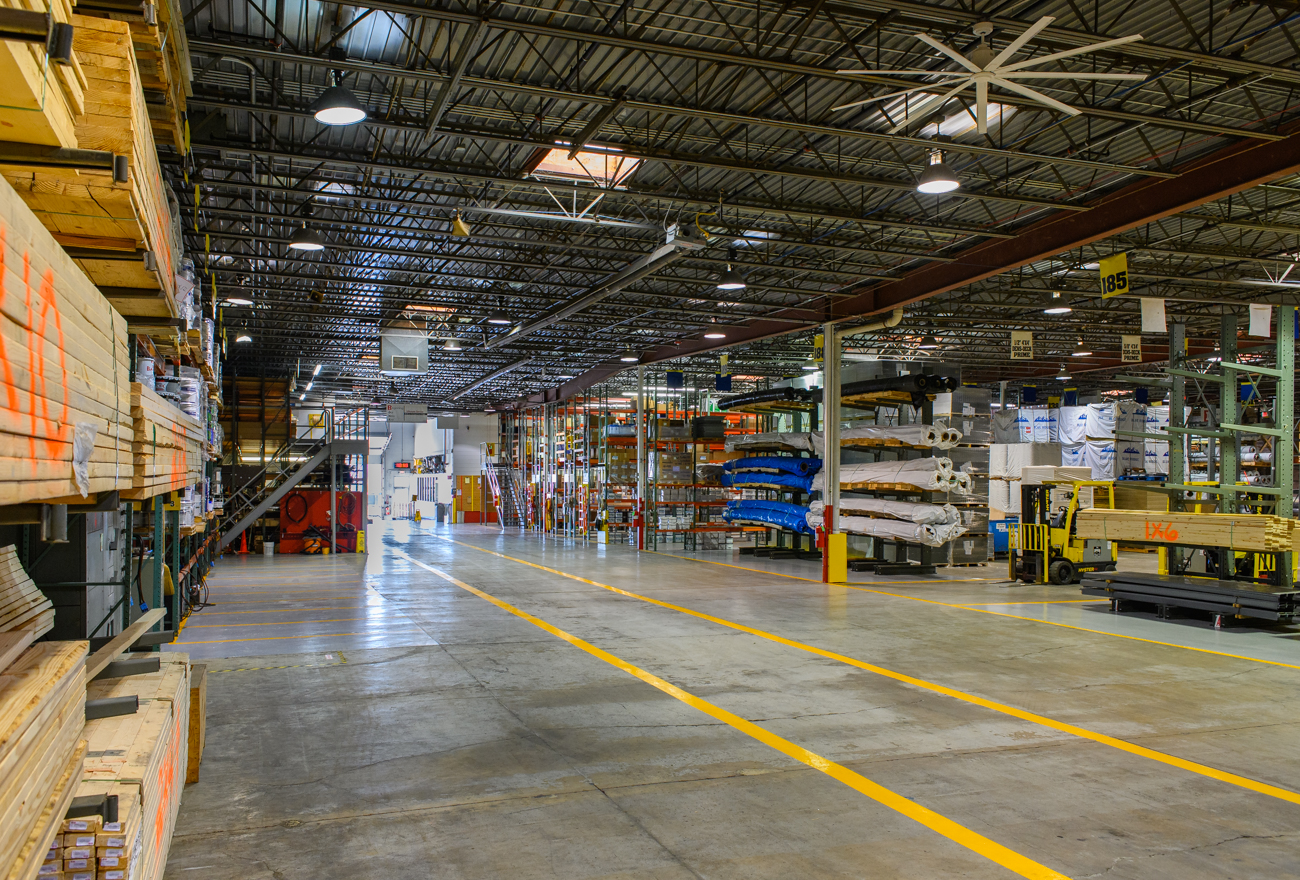 The Bone family built this business on service.
We are very proud to continue to set the standard for service in the roofing material distribution industry! We look forward to hearing from you.